Are you stuck with high-interest rates? Is your monthly auto loan payment high? Is your budget going for a toss? You can put an end to your troubles by opting for car loan refinance. Apply now with RapidCarLoans to pay less over the loan term. Enjoy low interest rates and affordable monthly payments.

What is Car Loan Refinance?
Did you receive high interest rates at the time of obtaining your car loan? Well, now you can make your loan affordable with car loan refinance. By opting for the program, you will be able to pay off your current car loan with the help of a new car loan.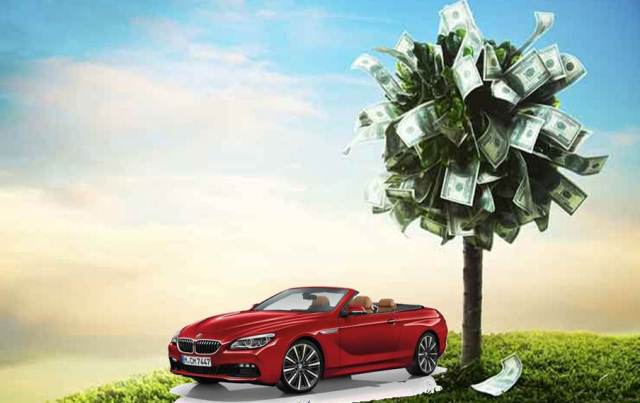 What are the Different Types of Car Loan Refinance?
There are two types of car loan refinance options available to every car buyer.
1. Traditional Car Loan Refinance
The new lender will pay off your current lender. The amount of pay off will be decided according to the value of the car as well as the pending loan amount.
2. Cash Back Car Refinancing
Under cash back car refinancing option, the new lender will not only pay off your current lender but he will also provide you with additional cash.
Why apply with RapidCarLoans for Car Loan Refinance?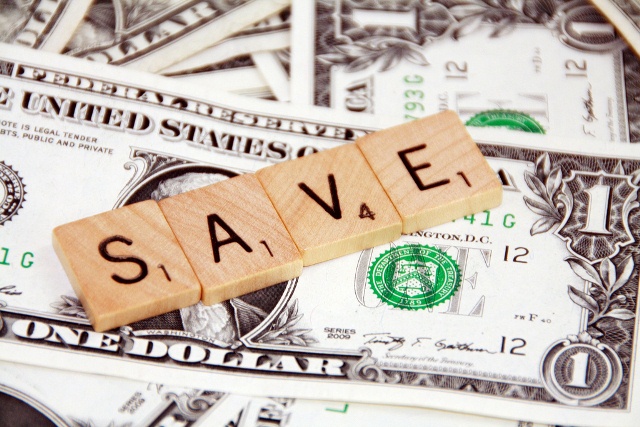 By opting for car loan refinance, you are not free from making regular payments. Also, your car is not free from lien. So, why opt for it? The following reasons will reveal the benefits of applying for car loan refinance with RapidcarLoans:
>> Obtain low interest rate
>> Lower your monthly payment
>> Reduce your monthly expenses
>> Obtain flexible loan terms
>> Decrease the chances of repossession
>> Receive the opportunity to save money
>> Get a chance of obtaining extra cash
Can I apply with RapidCarLoans to get Car Loan Refinance?
Do you have bad credit history?
Do you have bankruptcy in the past?
Well, do not worry. If you have a car loan and want to reduce the monthly payment amount, you can apply with RapidCarLoans. The company provides refinancing service for all customers across United States of America. Following are the simple criteria for getting approved on car loan refinance:
>> The car should not be older than 8 years.
>> The car should not have been driven for more than 100,000 miles.
>> The minimum loan amount for refinance should be $8000.
Take Advantage of Low Interest Rates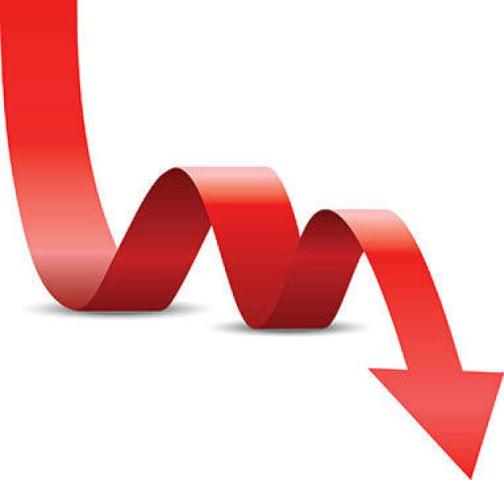 Currently, interest rates are extremely low and you should take advantage of them. It will enable you to reduce your monthly expenses and give you a chance to buy things off your shopping list.
To obtain low interest rates, you will have to apply for car loan refinance by submitting your loan requirements. Once our team understands your situation, we will provide you with multiple loan quotes. It means the choice is with you. Make a financially viable decision and get ready for affordable monthly payments.
With RapidCarLoans, low interest rate and affordable monthly payments will not remain a distant dream for you. Here's your big chance to turn your misery into prosperity. Save hundreds of dollars by opting for car loan refinance today!
Latest News:
Car Loan Refinancing: Is it the Right Choice?

Car loan refinancing is a great way of saving money and obtaining affordable monthly payments. However, it is not everyone's cup of tea. You should not jump on the bandwagon and apply for car loan refinancing without understanding your situation. Read more...

Bad Credit Auto Refinance - Get A Better Replacement of Your Loan

Dealing with higher monthly payments just because of a bad credit score? Go for bad credit refinancing today and enjoy benefits of lower payments every month. You also get to skip a payment and an opportunity to improve your credit history over time. Read more...

How to Lower Interest Rates with Used Car Refinancing?

The first step to secure lower interest rate is that the borrower must have repaid the loan in proper terms. It will subsequently increase the credit score and give an added advantage to refinance. It gives another lender to possibly assess your financial conditions and others might offer you a refinancing loan at better rates than expected. Read more...